About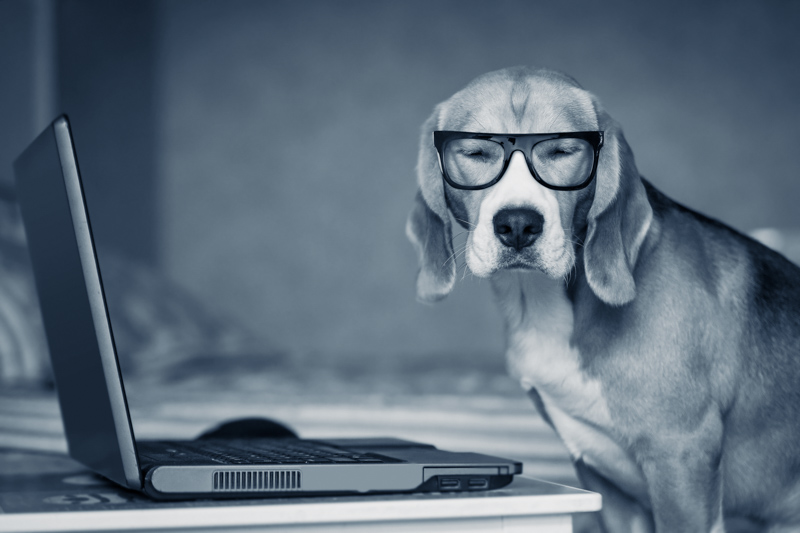 Lead Hound
Jeff MacIntyre
Jeff MacIntyre, during his career, has been a restaurant manager, small business owner, agency partner and community leader. Through those roles, he's had the ability to work with and in businesses and institutions from small to national in scope.
Marketing Hounds was founded at the beginning of CoVID when many businesses were struggling to rapidly adjust to a new and challenging business climate. This rapid change exposed the true difficulty a lot of businesses face with marketing and communications. There is just too much rapid change and choice in how consumers receive information and having the breadth of expertise isn't possible for a small team. Worse because most businesses are busy being good at what they do, they tend to overspend in the wrong places without the resources available to evaluate the success of their marketing investment.
With his years of experience helping clients grow and working with various contractors, Jeff realized he was in a unique position to help companies of various sizes find the right solutions for their circumstances and budgets.
Jeff has amassed a vast network of independent creative contractors, agencies, developers, suppliers and technology partners. This allows Marketing Hounds to put together the right team for your needs and budget. Jeff works with your team as an internal contractor to put the right resources into action.